With its 1.965 meters of altitude, it is the highest refuge of Andorra.
42° 37' 21.5" N, 1° 33' 51" E E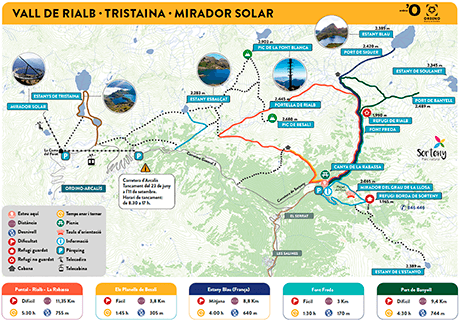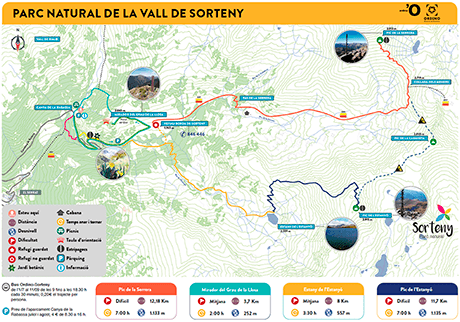 For any question or suggestion please contact us: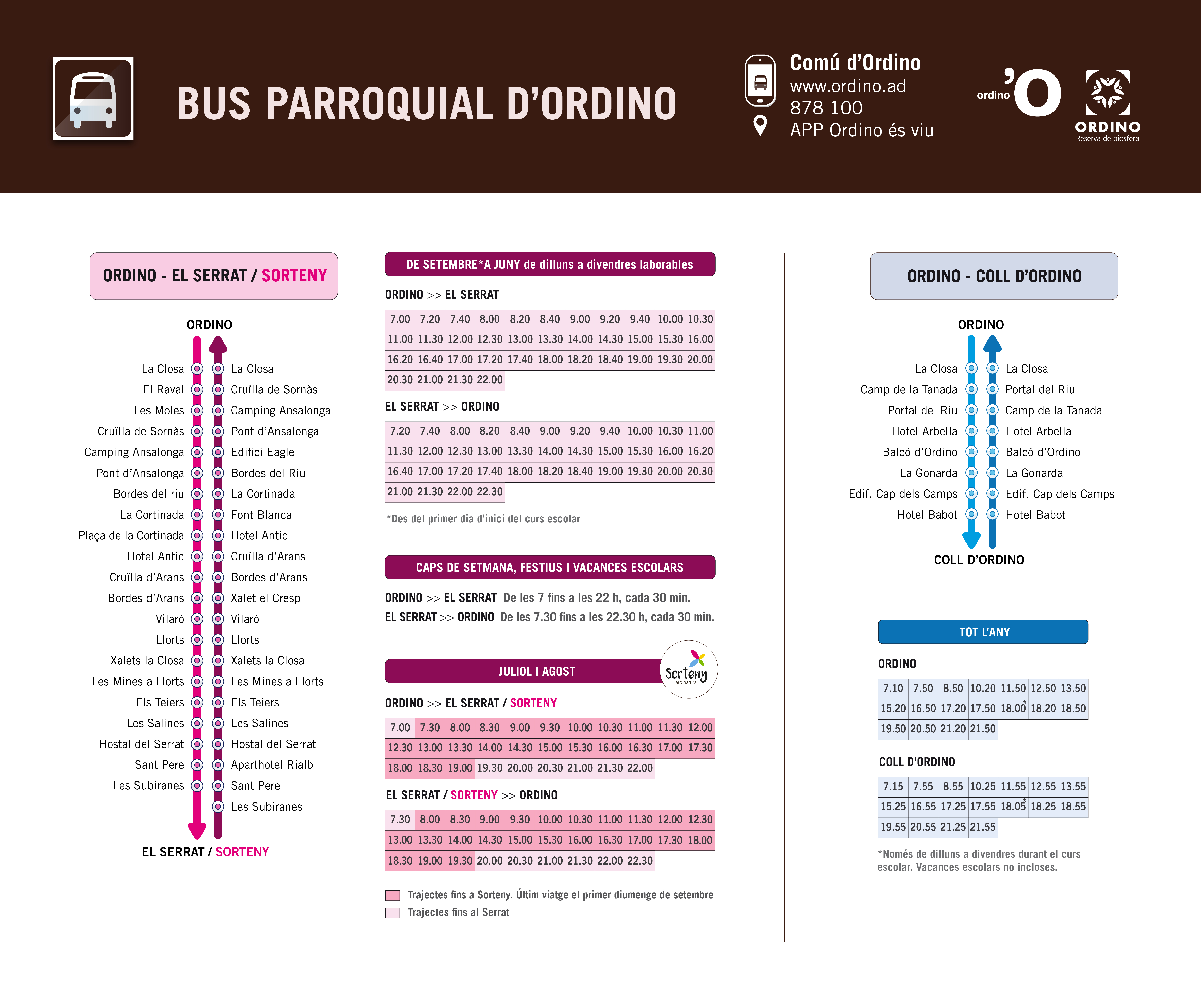 Consent form

LOCATION AND CONTACT
Legal Texts Version 1 08-2017
We would like to inform you that any personal data obtained by this form, as well as your e-mail address, will be incorporated into the file:
1-  [USUARIS WEB / NEWSLETTER],  correctly registered in the General Register of the Data Protection of the" Andorran Data Protection Agency", which corresponds to SOCIETAT ANÒNIMA D'EQUIPAMENTS TURÍSTIC - ESPORTIU DE LA PARRÒQUIA D'ENCAMP, [hereafter SAETDE], at the business address of: C/ Prat de la Creu, 59-65 Edifici B Planta 5 - AD500 ANDORRA LA VELLA (Principat d'Andorra), NRT A700071W, with the Trade Registry number 919798D, E-mail lqpd.saetde@grandvalira.com,with the objective of attending your consultations, and at the same time allowing us to send you information about our offerings, activities and services which might interest you, including by electronic means.
However, you can at any moment reject this type of service by sending an e-mail to lqpd.saetde@grandvalira.com indicating the subject as "UNSUBSCRIBE FROM THE DISTRIBUTION LIST", or you can unsubscribe to the corresponding option once you have received an electronic communication.
SAETDE promises to use the data obtained by this form only with the aim of fulfilling the above criteria.
By reading the present term, any person filling in this form declares that he/she is aware of the destination and use of the personal date obtained.
Sending this e-mail, implies acceptance of the terms outlined.
Likewise, you can exercise the right to access, rectify, suppression and should you wish to, oppose (ARSO Rights), according to the terms established by Qualified law 15/2003, by presenting or sending an application in writing to: C/ Prat de la Creu, 59-65 Edifici B Planta 5 – AD500 ANDORRA LA VELLA (Principat d'Andorra), or by e-mail to: lqpd.saetde@grandvalira.com and with a photocopy of your ID or similar documentation indicating the subject as "DATA PROTECTION".